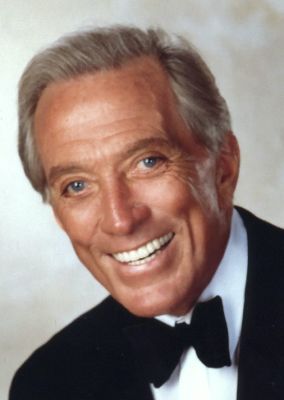 I first heard the song 'Moon River' while watching the movie
Breakfast at Tiffany's .
That movie has many good memories for me. One of most powerful memories are the scenes of Audrey Hepburn with her cat in her apartment and when she leaves the cat in the alley as she is running away to South America. The scene of George Peppard and Audrey Hepburn searching for "Cat" in the alley got me bawling as youngster while watching it. With the music of Moon River in the background, while searching for the cat, the scene has left a permanent wedge in my mind.
Audrey Hepburn performed the song in the movie but the song really belonged to Andy Williams. He recorded it in one take and sang it at the 1962 Academy Awards. That song became the signature song of Andy Williams. It was his brand.
Lyrics to Moon River
Moon River, wider than a mile,
I'm crossing you in style some day.
Oh, dream maker, you heart breaker,
wherever you're going I'm going your way.
Two drifters off to see the world.
There's such a lot of world to see.
We're after the same rainbow's end--
waiting 'round the bend,
my huckleberry friend,
Moon River and me.
Andy Williams passed away today and I will always remember him as a wonderful crooner and for the song Moon River.